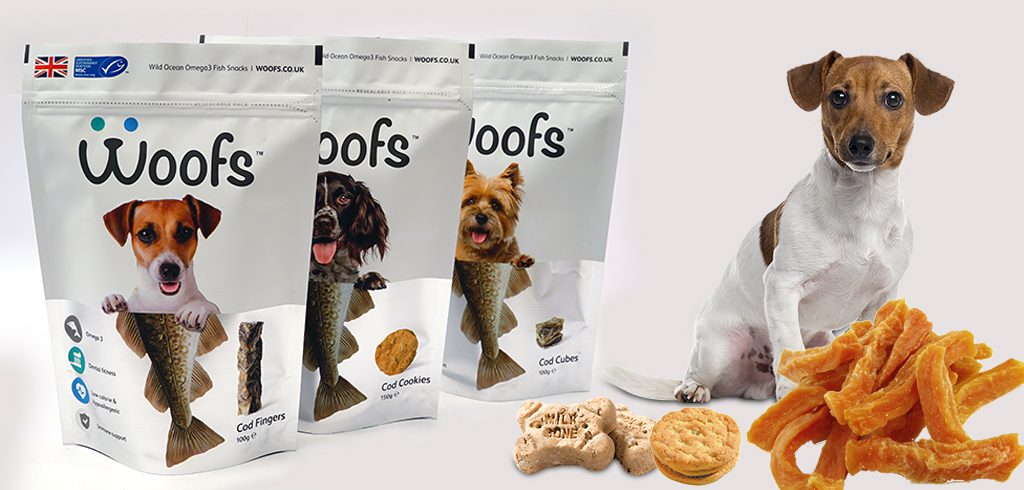 Animal Food packaging
Pet food packages are offered in many shapes and sizes, as every animal has its own needs of food.  Paperbags Ethiopia is aware of this and therefore offers you the possibility to compose your personal pet food package. For the shape you can for example think of the: standup pouch, flat bottom pouch, quad seal bag, the retort pouch and the pillow pouch.
Our pet food packages are produced with metalized or aluminum foil to protect the pet food against moisture and oxygen. We will adapt the material to specifically fit your product and to protect it fully. Besides, our pet food packagesare both easy in use for the consumer as convenient in storage and transportation.
Besides the shape, there is the choice in material of the pet food package; we offer laminated foil, a matt finish and environment-friendly pet food packages. Also there is the possibility of adding one of the following extra's for your pet food package:
Zipper
Degassing valve
Hanging holes
Tear notch
Euro slot
Transparent window
Lastly, there is the choice for your personal pet food package between one of our standard colours, or you can deliver your own print. We are able to print your package by means of the rotogravure printing technique that allows us to print your package with up to 9 colours.
CLICK HERE FOR STOCK PRODUCT