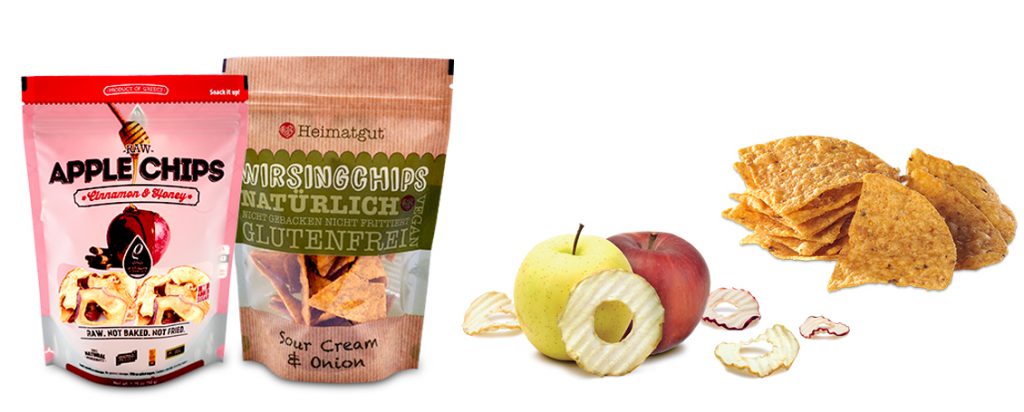 Snack packaging
Snacks are one of the most sold products, what makes it even more important for your package to stand out. Paperbags Ethiopia produces flexible and durable snack packages; this makes the package easy to store and transport, but also makes sure the package stands out between all other products.
We offer the snack package in several shapes, like the standup pouch and the pillow bag; but also all other shapes found on our website are available for packaging your snacks. The materials of your snack package are carefully selected to maintain the freshness of your product. Besides, the package provides a good protection to your snack, which makes it suitable for many types of products. Some examples are:
Crackers
Chips
Dried fruit
Nuts
Organic baby food
Paperbags Ethiopia produces the snack package solely on request; this indicates that your package is always unique. You also have the possibility to print your packages, to enable this we make use of the rotogravure printing technique which enables us to print your package with up to 9 colors. Besides here are several extra features for you to add to your snack package, like:
Zipper
Euro slot
Degassing valve
Hanging holes
Transparent window
The transparent window has as added value that the consumer is able to see your product from the package; this could offer an advantage in persuading the consumer of buying your product.
CLICK HERE FOR STOCK PRODUCT