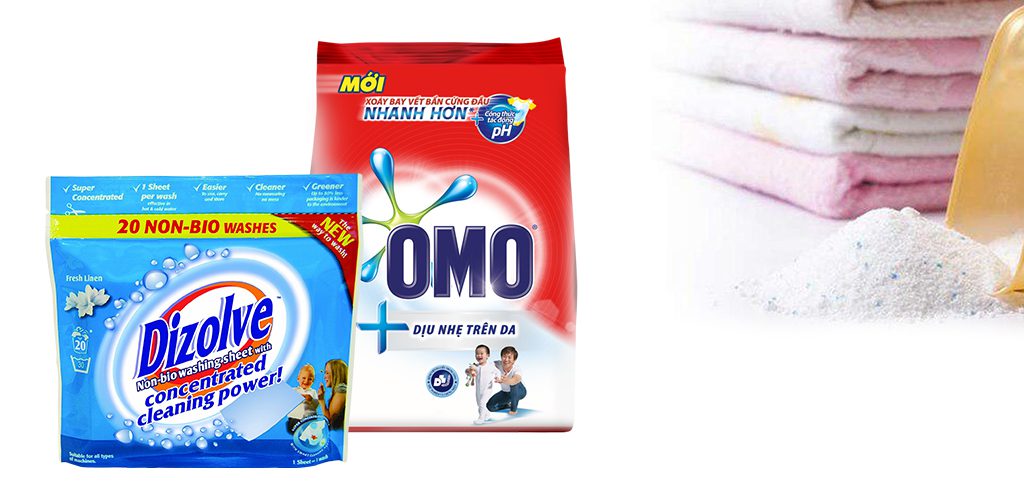 Detergent Packaging
There are several types of detergents, each with an own function; these therefore ask for their own packaging type. There are for example detergents for clothes, dishes and your body and these are available in powder, liquids and tablet shape. For each detergent applies that the package cannot adapt the chemicals and cannot leak. Paperbags Ethiopia produces detergent packages of high quality that maintains the structure of the detergent.
Every Paperbags Ethiopia detergent package is convenient in transport and storage and takes up less space than traditional packages. For each detergent, Paperbags Ethiopia offers the appropriate package for every detergent, you may choose from the standup pouch, flat bottom bag and spout pouch; but also of all other shapes that can be found on our website.
The material of your detergent package is fully dependent of your product and will be composed in cooperation. For the look of your detergent package you may choose one single color or you can provide your personal print, which we will print onto the package with a maximum of 9 colors. For this, we make use of the rotogravure printing technique. For the finishing layer you may choose between a matte or shiny layer. Lastly, you may choose to add one of the following features, like:
Zipper
Euro slot
Hanging holes
Degassing valve
Tear notch
Transparent window
Concluding, we adapt the detergent package according to your wishes; we make sure the package is durable, attracts consumer's attention and is easy to use in storage.
CLICK HERE FOR STOCK PRODUCT