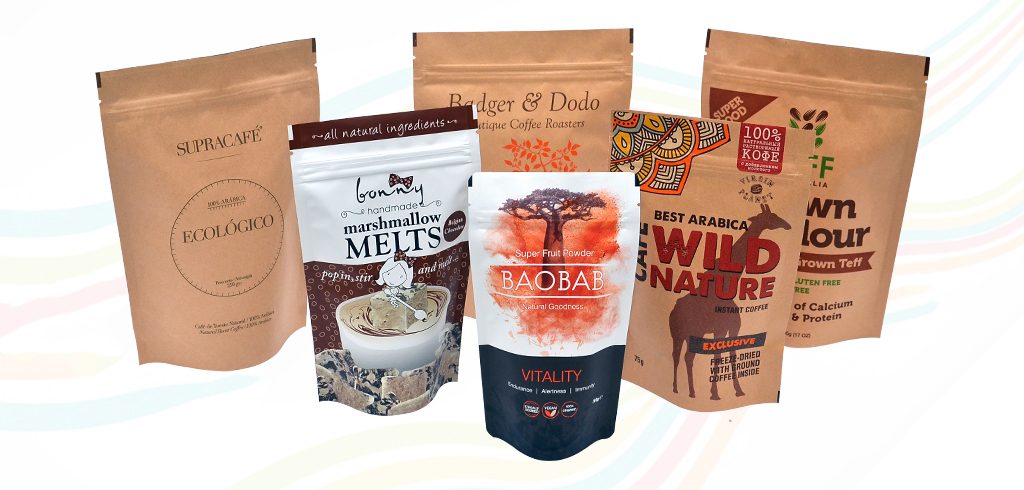 BIODEGRADABLE PACKAGES
Over the past years the environment has increased in importance, companies are more concerned with it; we want to fulfill the demand of our customer and are therefore offering biodegradable packages. Our biodegradable package is non-harmful to the environment, because it degrades quickly in harmless substances.
The biodegradable packages are made of botanical materials. Besides we also deliver recyclable packages. These result in a lower waste of plastic and decreased CO2 emission. For the shape of the biological packages, you may choose of all types available on our website.
Furthermore it is possible to pick a size and color for your package. We offer several standard colors, but it is also possible to have your package printed. To do this we make use of the rotogravure printing technique, which enables us to print your package with up to 9 colors.
CLICK HERE FOR STOCK PRODUCT