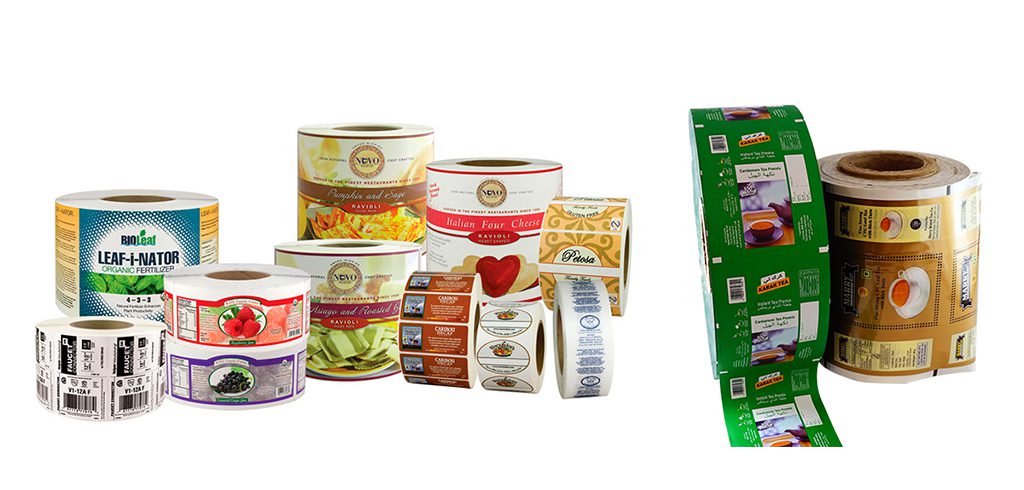 Custom Printed Rolls 
Paperbags Ethiopia produces and distributes printed rolls. These are produced off for example polyester, BOPP, metalized PET, CPP, nylon, paper and aluminum foil; also combinations of these are possible. This is enabled by compressing several materials, which combines the characteristics to achieve a stronger printed roll.
The printed roll is printed by means of the rotogravure printing technique. This enables us to print your roll with up to 9 colors. This technique will print a clear picture and will give the printed roll a natural appearance.
The printed roll can also be used as cold seal roll for packaging for example chocolate bars and cookies.
CLICK HERE FOR STOCK PRODUCT