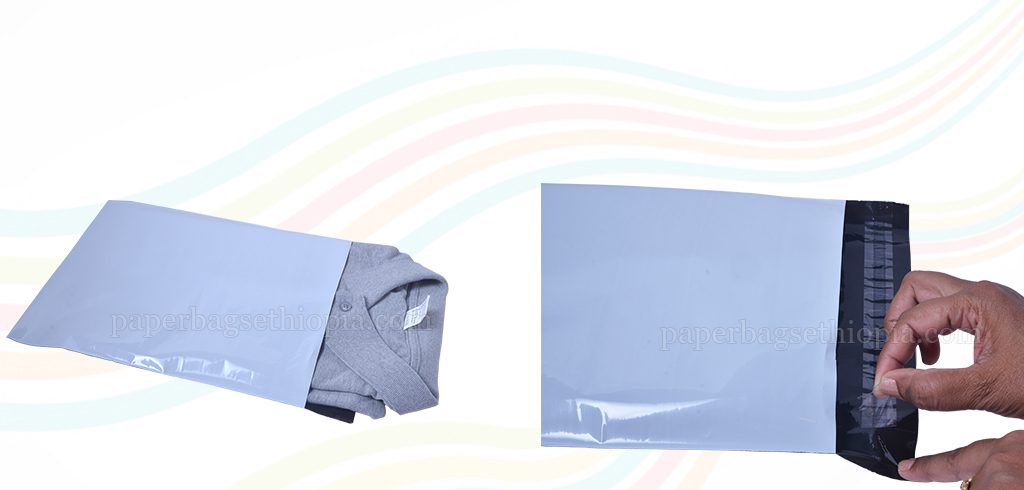 MAILING BAGS
A sideward jump in our assortment is the mailing bag; these mailing bags protect your product when sending this via the post office. These envelopes are available in several sizes and weight categories. These specifications can be found in a table below the text.
Our envelopes are manufactured with the raw materials LDPE and polyethylene; your product is hereby fully protected during transportation. They are extremely suited for courier and express services, banks and e-commerce companies for a safe transport of your documents and products. Our mailing bag is appreciated by our customers for several features like:
Optimal tear strength
Long durability
Light weight
Waterproof
These envelopes are very light and cost efficient for you, if you send your product. We offer our mailing bags against a bottom price in the market. For the standard products a minimal order quantity of 500 mailing bags upholds.
Besides it is also possible to print your envelope. To enable this, we make use of the rotogravure technique, which allows us to print your mailing bag with up to 9 colors. If you are interested in this option, we kindly ask you to contact us.
CLICK HERE FOR CUSTOM PRODUCT