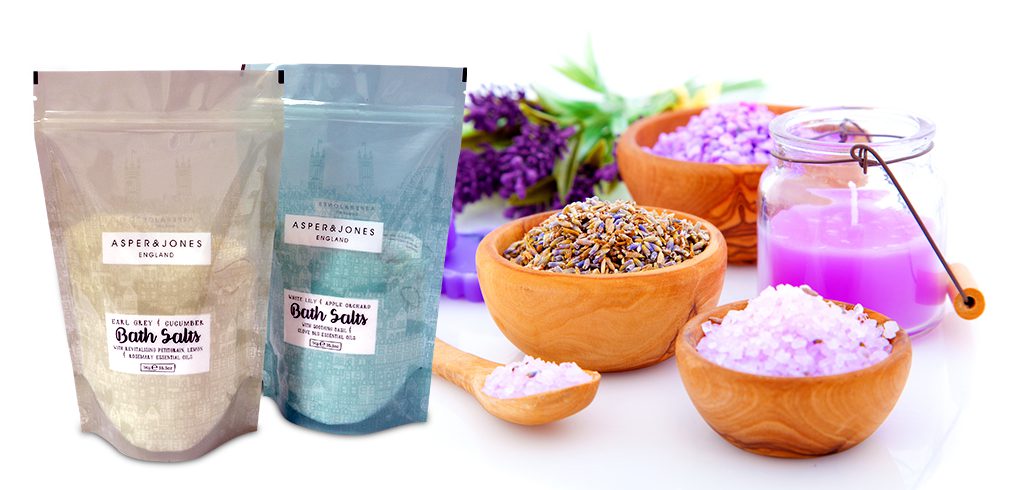 Salt Packaging
Salt is one of the most difficult products to distinguish yourself amongst your competitors. We at  Paperbags Ethiopia would like to help you by delivering a salt package of high quality, which also protects you product. Besides the importance of quality, the products must also stand out to the customers. To achieve this, we offer the possibility to pick your own shape and print your salt package, to increase the sales.
For the shape,  Paperbags Ethiopia offers several possibilities; you may choose between all shapes that we offer on the website. Some examples are the standup pouch, pillow bag and flat bottom pouch. For printing your salt package, we make use of the rotogravure technique that enables us to print your package with up to 9 different colors. Besides it might be applicable to equip your salt package with some of our extras, like:
Hanging holes
Degassing valve
Euro slot
Tear notch
Zipper
Transparent window
The material of the salt package is dependent on your salt type. We make use of different types and layers of plastic to make your package both strong and flexible. Our packages are recyclable and therefore environment-friendly.
CLICK HERE FOR STOCK PRODUCT