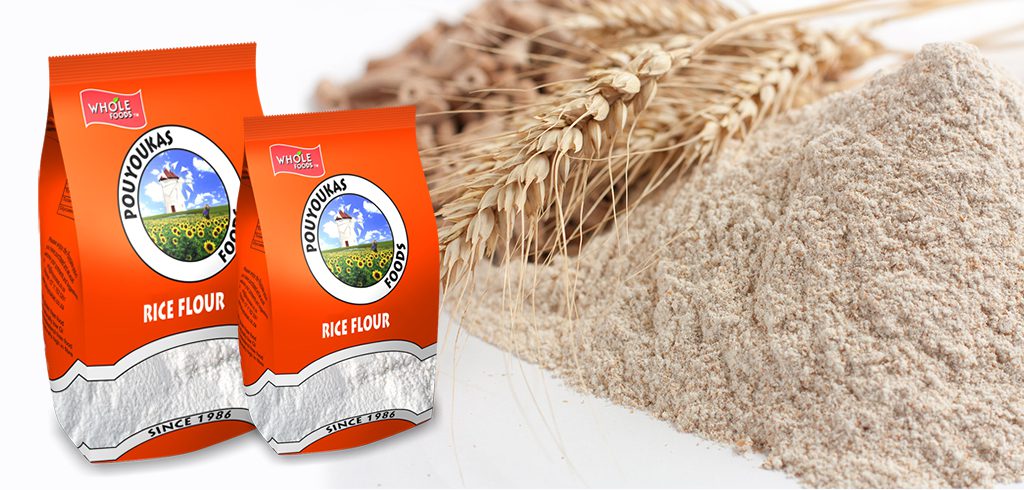 Grain/Flour Packaging
Grain is a very popular nutrition type and is used in several products. All these products have their own packaging criteria. Paperbags Ethiopia produces your grain/flower package especially according to your requirements. You may pick your own shape, size, color and material. Together we will produce a grain package that is both good for your product and attracts the consumer's attention.
For the shape of your grain package you may choose every available shape we offer on our website, like the standup pouch and pillow bag. For your personal print we make use of the rotogravure printing technique; which allows us to print your grain package with up to 9 colors. Besides these options, you may choose to add some extra features, like:
Zipper
Euro slot
One way degassing valve
Hanging holes
Tear notch
Transparent window
By fully adapting the grain package to your product, it is original and it will protect your product to the fullest. In addition is the grain package flexible and takes up little space, making it easy for storage and transportation. So, if you are interested in a personal grain package, please contact us to discuss the possibilities.
CLICK HERE FOR STOCK PRODUCT