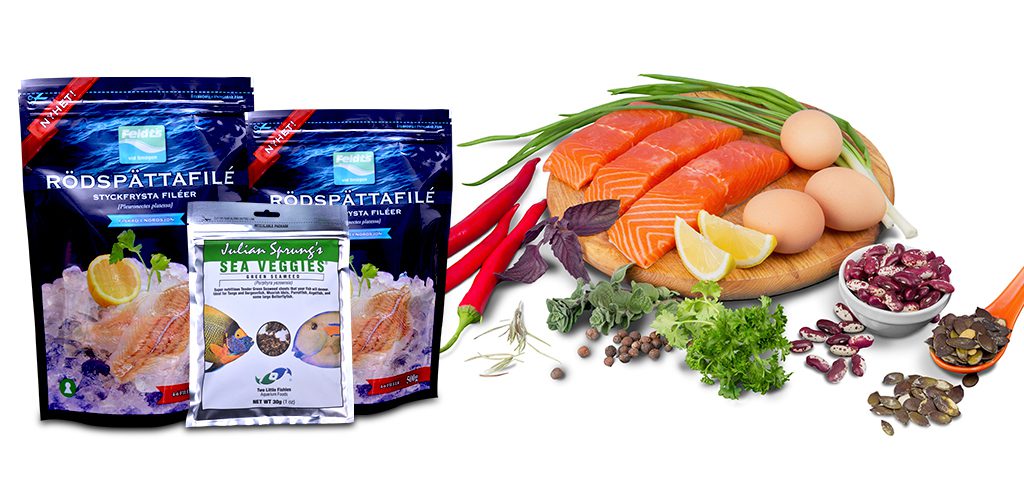 Fish packaging
Paperbags Ethiopia produces fish packages of high quality; because every fish has its own characteristics, we offer a wide variety of packages. These can vary in the use of material, size, shape and color. By adapting the fish package to the type of fish, we can offer a flexible and strong package that will protect your fish during transportation and storage.
For the shape of your fish package we offer several types. Some examples are the standup pouch, the flat bottom pouch and vacuum packages. Other types of packages found on our side are also possible of course. Also the size of the fish package is adaptable to your wishes.
Moreover, you can print your fish package up to a maximum of 9 colors. To achieve this, we make use of the rotogravure printing technique. Lastly, we offer several extra features that might add value to your package, things like:
Zipper
Euro slots
Hanging holes
Tear notch
Transparent window
Valve
The fish package will contain a clear and detailed nutrition description, which is very important for moth retailer as consumer. By making use of our package, your fish product maintains a longer durability on the shelves. Besides, the package is easy in use for storage and transport and your personal printed package will attract the attention of consumers. The fish packages of Paperbags Ethiopia are therefore the ideal solution for your product.
CLICK HERE FOR STOCK PRODUCT