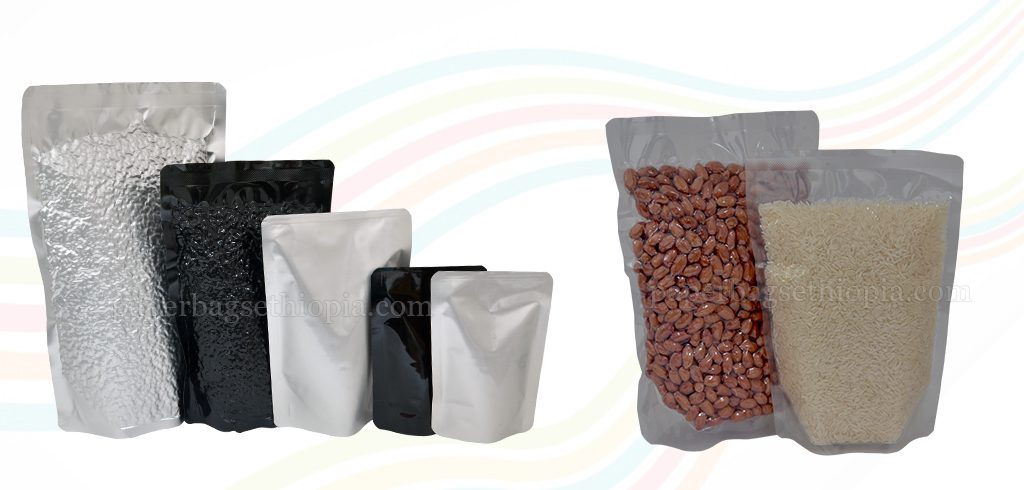 Vacuum Bags
Vacuum bags help in extending the shelve life of a product by removing air before sealing of the package. The bags are also laminated with de-metalized and aluminium foil to protect the product safe form moisture and other contaminating agents.
Vacuum bags can be used to package the following products;
Meat packaging
Fish packaging
Vegetables packaging
Pet food packaging
Coffee packaging
Cheese packaging
Organic products and many others
We also do custom printing by the use of our rotogravure printing technique.
CLICK HERE FOR CUSTOM PRODUCT