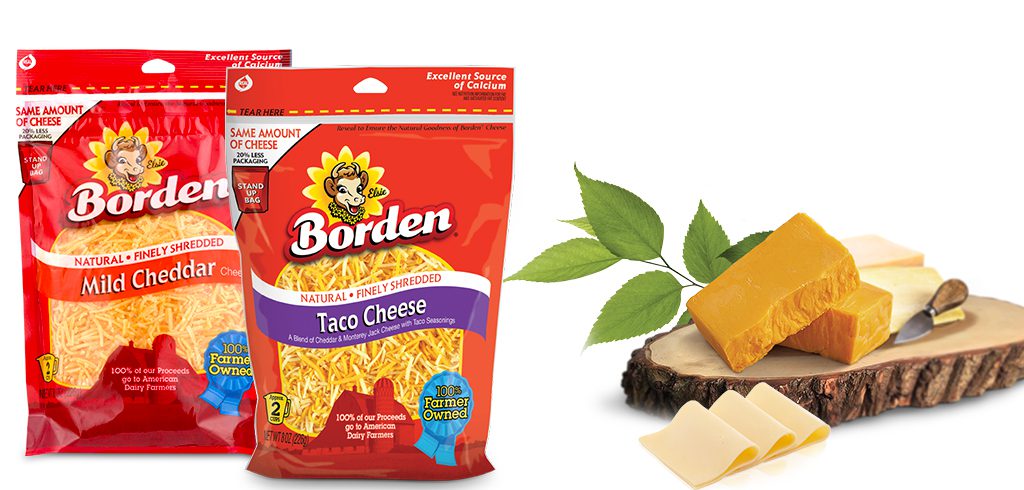 Cheese packaging
Dairy products are consumed in big quantities, but have a short durability. A good package can make the difference in shrink (amount of spoilage) and therefore unsold products. Cheese is a very popular dairy products; it is therefore very important is a good cheese package to prevent spoilage.
 Paperbags Ethiopia produces several shapes and sizes of cheese packages appropriate for your cheese to protect it against moisture, mould and spoilage. We have for example standup pouches and flat bottom pouches; but also the spout pouches could be useful for liquid cheese for example. For every customer we will together find the appropriate material combination of the variety of plastics we use. In this composition we take into account that the cheese package must be both flexible and strong.
For your personal cheese package you have the choice between several colors, but you may also choose to print your package. To achieve this, we make use of the rotogravure printing technique with which we are able to print your package with up to 9 colors. Besides, you have to option to have a matte or shiny finish. If desired, you have the possibility of adding any of the following extras to your cheese package:
Degassing valve
Hanging holes
Euro slot
Tear notch
Zipper
Transparent window
The cheese packages are both appropriate for cubes as slices as liquid cheese en make sure your cheese is well preserved.
CLICK HERE FOR STOCK PRODUCT