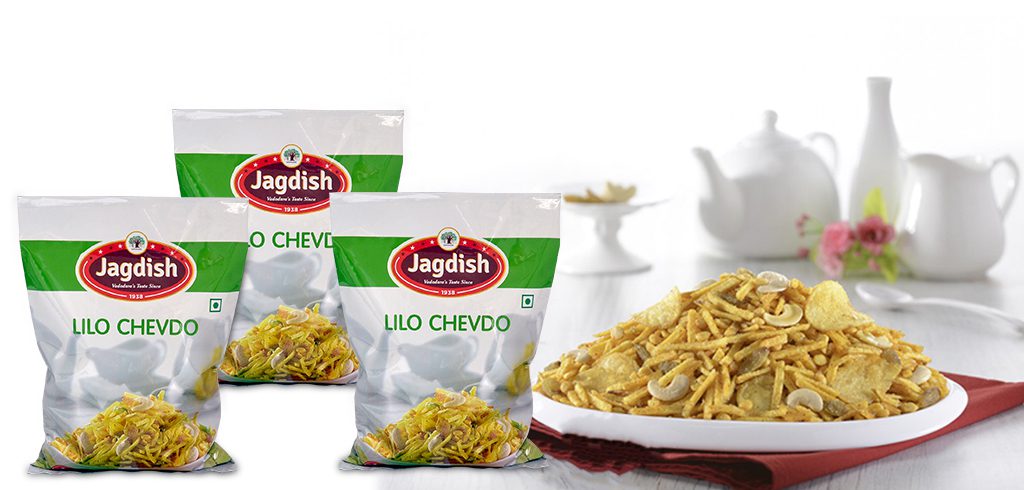 Pillow Pouches
Paperbags Ethiopia produces and supplies pillow pouches. The pillow pouches owe their name to the shape they get when being filled. It is one of the most traditional and economical types of packages and protects your product against moisture and oxygen. The pillow pouches can be used best for products like:
Food
Crisps
Dried meat/fish
Spices
Cookies
Nuts
The pillow pouch is sealed on the upper-, bottom and back side; the bottom seal is left open during the delivery, allowing the package to be filled. The package is available with and without zipper and offers the possibility to package large volumes. Besides, it is possible to add one of the following features to your personal pillow pouch:
Hanging holes
Euro slots
Degassing valve
Tear notch
Transparent window
Your personal pillow pouch can of course be produced with the features as named above, according to your wishes.
CLICK HERE FOR STOCK PRODUCT